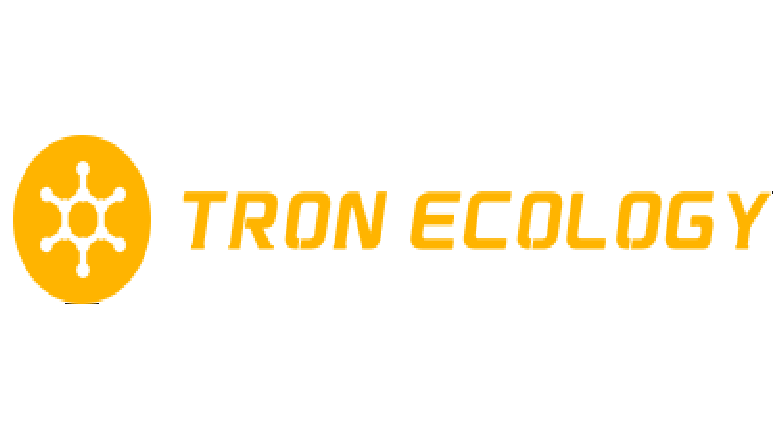 CLIENT: Tronecology.com

TASK: to conduct an audit of the Client's smart contract code – the Client wanted to get an official confirmation of the security of the smart contract for use.
FEATURES: communication with the Client took place exclusively by e-mail, which, however, did not affect the efficiency and quality of communication. Agreement on the timing and scope of works was signed on December 4; On December 11, the Client was provided a draft report, on December 12 (after discussion of the wording about using the library safemath) – the final report. On December 15, the final video was ready and sent to the Client.
WHAT HAS BEEN DONE:
code review;
a full audit of the source code;
analysis of the contract mathematics based on data from documentation;
validation of the formulas contained in the code, and subject to overflow;
special software was applied for static and dynamic analysis of the source code;
code testing in a local blockchain with solidity support to track the state of a smart contract;
​ implementing to check for overflow;
​the final video recording.